W7 16 color pigments Nudification Eye shadow Palette that includes soft mattes, sultry shimmers, modest metallics and jaw-dropping toppers all of colorful and highly pigmented shades. You will create beautiful super bright and colorful with shimmer, powerful pigments, this palette pays off is good for creating dramatic, evening looks and satin eye shadow is great for achieving that smooth and satin finish on your eyes. Easily blendable this palette is a cosmic, multi-textured pressed pigmented shades suitable for all skin tones and requirements.
Features
Super smooth and colorful pigmented shades
Soft texture and easily buildable
No fall out and long lasting
Bright and multi-textured shadows
Suitable for Vegans & Vegetarians
Suitable for all skin tones
W7 16 Color Nudification Eyeshadow Palette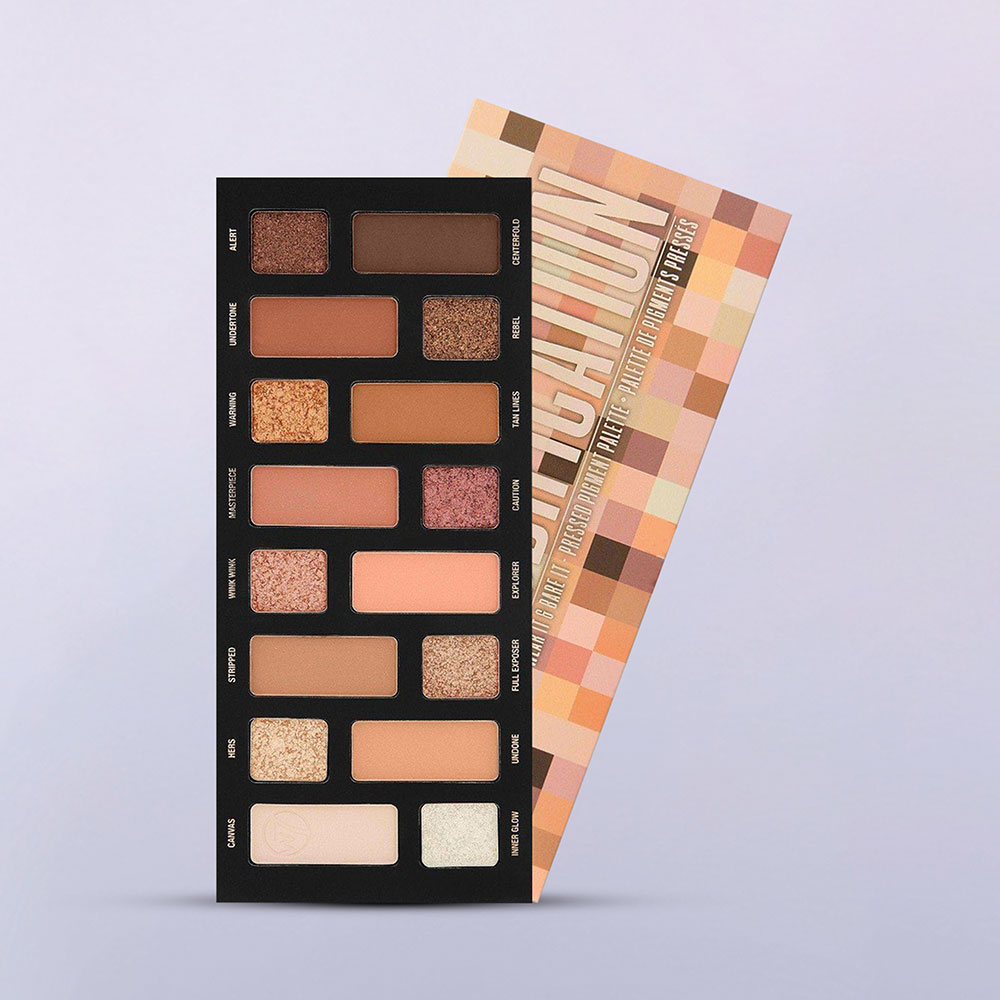 W7's mission is to give everybody access to high quality cosmetics at an affordable price. W7 Nudification Eye shadow high quality pressed pigment palette which is long lasting with minimal fall-out & creasing with no primer required. This Eyeshadow palette is extremely versatile because it can allow you to have more access to different color shades to switch up your makeup look each day.
This palette of super nudes contains 16 pressed pigments of soft mattes, sultry shimmers, modest metallics and jaw-dropping toppers. The colors are bright and have a really good mix of shimmer colors which are highly pigmented. Super blendable, softer and easier to work with fine glitter within the formula that creates a shimmery look on the eye. Also identifies your personality and suitable for all skin tones.
This Nudification Eye shadow is vegan-friendly and free from animal testing. The most important thing of this eye shadow is blending well and it will stay for a long time. This eye shadow simply improves your eye appearance, depending on color choice, intensity and placement. It can provide shape and balance to the face and make your eye color pop.
Additional Features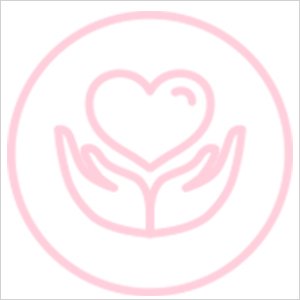 FRAGRANCE FREE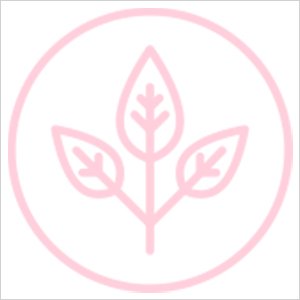 PARABEN FREE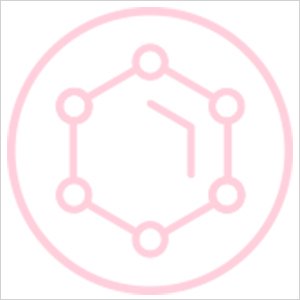 PHTHALATE FREE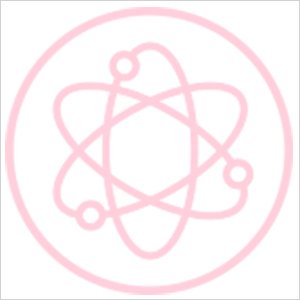 SULFATE FREE
How To Use
Step – 1
First of all prime your eyelids and gently sweep the primer across your entire eyelid, around the inner corner of your eye.
Step – 2
Using a suitable eye shadow brush then sweep your favorite base shade on your eyelids. Define your crease to give your eye makeup more definition. You can choose a color close to your skin tone for natural looks, a lighter shimmer for sparkly styles, or go darker for smoky eyes.
Step – 3
Use a clean blending brush to spread the shades on your crease and outer line until they blend properly into your lids. And, also make sure any harsh edges are blended out.